Welcome to the law office of Bowers White LLC!
We are local Wadsworth attorneys serving the legal needs of clients throughout the Greater Medina/Summit/Wayne County areas. Our office practices in the fields of estate planning, probate, real estate, business related matters, personal injury, domestic relations and other general legal matters.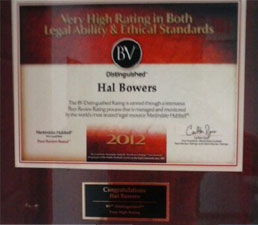 As a small firm, we pride ourselves on the personal attention and service our clients receive when they entrust our firm with their legal matters. With a caring and knowledgeable staff available to lend assistance, our clients have come to know and appreciate the accessibility of our office and the prompt attention they receive.
Whether it be reviewing a contract, preparing legal documents, or simply giving knowledgeable advice, BOWERS WHITE LLC is here to help you. Call our office today at (330) 335-2304 to schedule your next consultation with one of our attorneys.